3 tags
Do we have today?
We all have a morning routine.  Wake up/check phone/shower/makeup/make lunch/whatever; if one thing is done out of sequence we freak out.  Before I leave I pack my essentials in my bags, jingle my coat pocket to hear my keys, and ask, "Do we have everything?"  Yesterday I blurted out, "Do we have today?"  I blame the gibberish on the lack of coffee and thought nothing of...
5 tags
"Beyoncé is blessed with an infrastructure that is far superior to that of anyone..."
– ~ Touré If you couldn't already tell from my punny blog description, I'm a huge fan of Beyoncé.  I didn't jump on the Bey Bandwagon after the Super Bowl either.  No siree.  From posters to live concert DVDs and even (trying to) convince my boyfriend to decorate our new place like...
6 tags
5 tags
The Extraordinary Science of Addictive Junk Food →
We get it.  We as marketers get that for every wunderkind success story like Apple, there's the side of marketing that isn't as easy to take in.  That "pleasing mouth feel" leaves a sour taste in our mouths when you read stories like this brilliant NYT piece; marketers designing elaborate campaigns on food that kills us.  This story makes you want your days back as an...
5 tags
Wow, major props to Internet Explorer. Never... →
4 tags
4 tags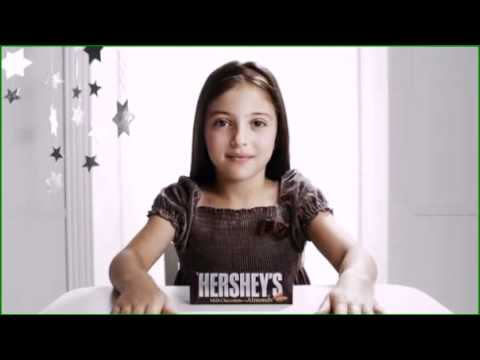 7 tags
3 tags
RIP Donna Summer.  All my divas are dying :(  This...
6 tags
2 tags
2 tags
Pinning for my interest →
I did it.  I thought I could get away with having only one pin board to suffice my inspirations but it's just not designed to do so.  Their new UX makes customizing your page more pliable and I love the option of adding friends onto boards to share pins back and forth (perfect for upcoming apartment furniture wish list).  Even though Pinterest has pretty much garnered the "quirky...
2 tags
4 tags
Nice to see Vans ripping someone off.
My special someone.  He made this t-shirt last year for Luminate Surf & Skate. Called it the "Gnarwhal". Then Vans made these boardshorts: Not cool!  Sorry to get heated like this and I'm not even sure if there can be repercussions but I wanted to vent somewhere.  Vans, what's your deal?  Let's spread this like Etsy v. Urban Outfitters.
4 tags
3 tags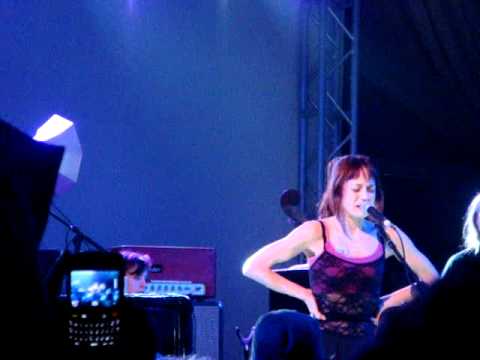 3 tags
I would really love to get this out of my...
5 tags
3 tags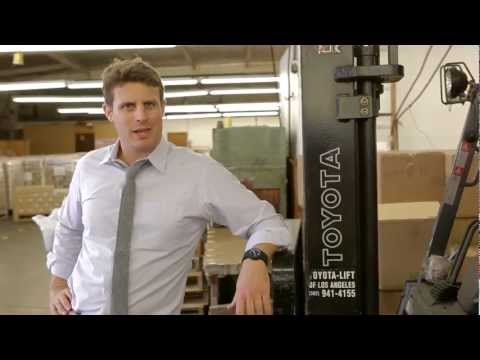 4 tags
"Never forget: Good advertising makes a bad product fail faster."
– Bill Bernbach. Do you agree since negative word-of-mouth marketing propels faster than positive, or can you think of an example of a bad product succeeding due to its advertising?
4 tags
4 tags
The 10 Most-Followed Brands on Pinterest →
It's no surprise that most of the top 10 are home/event furnishing brands but Pinterest can liven up even the most broad of brands with personality.  Dare I say it's the new Tumblr? 
4 tags
Thursday Night Throwdown
I get it. I get how when advertising on television, companies and shows want their themes to trend on Twitter. But anyone else fatigued by this? No, I don't want to choose between #Tea and #Lemonade in your Half-and-Half drink, Snapple. I don't want to follow The Voice contestants' progress, "Social Media Correpsondent" Christina Milian (cool job however). I...
4 tags
4 tags
Thought we would be like this… …but two years into it we're definitely more like this: Happy Valentine's Day :)
5 tags
RIP Whitney Houston, a true dva.
Everyone pull that verse an octave higher and danceeeeee with somebody tonight.
4 tags
3 tags
While I was out... →
…this site was brought to my attention and I love its Pinterest-feel. The pictures highlight the vintage feel on designs young and old. Get lost in the fun! Too bad it doesn't say how to get that Burnett's pink lemonade vodka. Sounds like trouble.
5 tags
Super Bowl(ed) over
Still reeling over heartache and heartburn from Sunday's outcome, it's been that much harder to return to Tumblr. This year's Super Bowl coverage was going to be different because I had 2 reasons to watch now: commercials and Patriots (note priority). But both reasons suffered the same loss: talented but overpaid brands didn't deliver when they needed to. There were...
5 tags
6 tags
5 tags
3 tags
mktg_dva playlist on Spotify →
Enjoy and subscribe :) Want to buy the songs? Go to my store to the right, to the right »
6 tags
7 tags
6 tags
"Vintage" Ads for Modern Products →
Kudos to gugacurado for these Photoshop skills!  Click thru to see more Worth 1000 artists' work.
3 tags
5 tags
Tumblr Tuesday - Simple Little Words →
If you don't have the pleasure of knowing my friend Michael DuBois, or even getting a bear hug from him, you haven't met the nicest kid on the face of the planet.  While working on his film "Dear, the world…" and making the cutest Facebook statuses, he found the time to create a fun new Tumblr: I hope this person who found this responds!  Looking forward to seeing...
4 tags
Notice something different on my page? →
Look to the right ;)
6 tags
6 tags
4 tags
2 tags
"Happy Social Media Day!"
– Cool people
5 tags